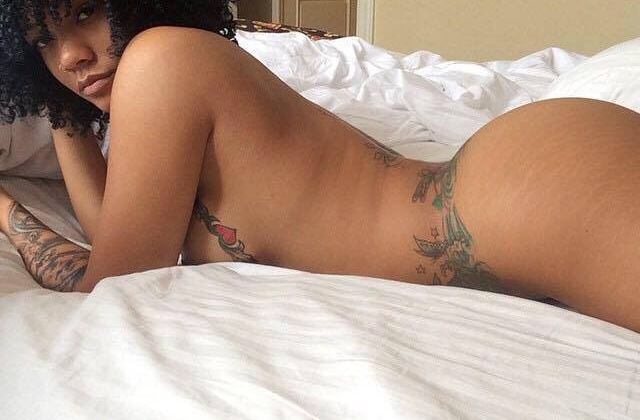 A naked cleaning company has revealed it is rejecting young, slender applicants because customers prefer middle-aged women.
The Naturist Cleaners has some 300 professionals on its books who are willing to scrub, dust and polish in the nude at homes across the United Kingdom.
The cleaners earn between £30 (Sh158,000) and £45 (Sh237,500) an hour and a strict 'no touching' policy is in place for all jobs.
Clients can request male or female cleaners ranging in ages, shapes and sizes, but it is women of an "experienced age and fuller figure" who are most popular.
Company founder Laura Smith said: "We're like an agency, we have workers all across the country, from London to Scotland and Northern Ireland. Overall there has to be 300 nude cleaners, catering to all kinds of tastes."
She added: "The kind of people that use the service varies. It's not all men, we have females requesting male cleaners. Some people who call us think we offer 'undercover services' but our rates are middle-tier and reflect otherwise."
She continued: "We've had to turn some people down though- most of our customers prefer women of a more experienced age and fuller figure. Ones that show their years of cleaning experience."
Ms Smith founded the company last year after originally setting out to launch a standard cleaning firm.
Download the Howwe Music App