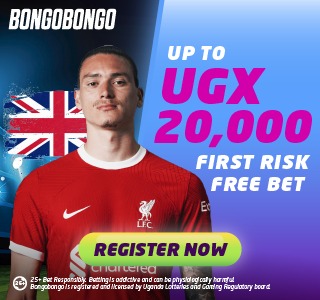 A legendary Italian playboy has died at age 63 while having sex with a 23-year-old tourist.
Maurizio Zanfanti, dubbed the Romeo of Rimini, claimed to have slept with more than 6,000 women after becoming famous as a nightclub promoter in the beach-side city in the 1970s.
He was entertaining a tourist from Romania in the back of a car Tuesday night when he suffered a fatal heart attack.
The shocked woman called paramedics, but Zanfanti could not be revived. Local media said it was the way the man once called "Italy's most successful lover" would have wanted to go. "Zanza died after doing what he did best — loving women," Il Resto Del Carlino, a Bologna newspaper, reported. The mayor of Rimini said Italy had lost "a legend of the night."
Zanfanti started his illustrious career at age 17 in 1972 while working for a nightclub called Blow Up. His job was to chat up mainly German and Scandinavian tourists in the street and persuade them to come inside.
With olive skin, long, flowing locks and a hairy chest, he had little difficulty. He boasted that in a successful summer in his prime, he could sleep with around 200 women. Zanfanti spent his winters in Scandinavia working for tourist agencies. His exploits became so famous that some of his lovers erected a wax statue of him in a Swedish town.
Zanfanti also became the subject of media profiles and in 1986, Italian newspaper L'Espresso named Zanfanti "Italy's most successful lover." He claimed to have once seduced a French journalist who was interviewing him. Two years ago, he was a guest of honor at a Rimini nightclub when a group of Swedish women who had visited in the 1980s flew in for a reunion.
In his final interview with German newspaper Bild in 2014, he announced his retirement and said: "At 59, I'm getting too old for it."
Source: nypost.com
Download the Howwe Music App