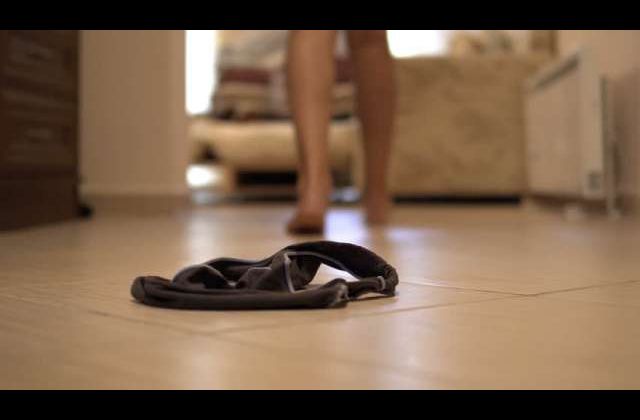 Winfridah Mutale, a female Banker in Zambia allegedly used her position to lure 200 men into sex promising them jobs.
According to the Zambian Observer, Zambia National Commercial Bank (ZANACO) announced the suspension of this female banker for allegedly sleeping with over 200 different men.
It is said that after 10 men formally logded complaints against her, stating her sexual advances towards them, the management of the bank decided to officially suspend her.
The bank is still thinking of other punishments in the coming days after she appeared in front of the disciplinary committee
Download the Howwe Music App