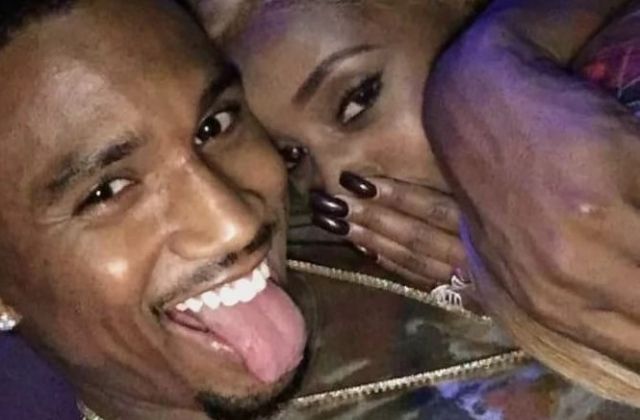 A picture of American superstar Trey Songz and Tanzanian sweetheart Vanessa Mdee in bed making funny faces is making Kenyans angry and are attacking the songstress for ... what again?
According to reports from our neighbours, the 'Niroge' singer had coitus with Trey.
The rumors hit the internet recently after a photo of the two cuddling in what seems to be a bed -- or couch -- emerged on social media originating from Trey Songz's snapchat account.
Trey songs shared the photo with the writing "The best girls all reside in Africa and that's real". You know what that means.
Why Kenyans are roasting Vanessa Mdee for this is still a confusing mystery.