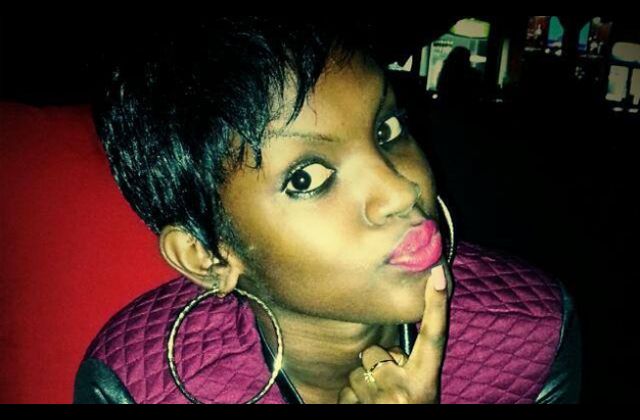 Singer Fille Mutoni has been in the music industry for many years and she had first music concert in March 2018 at Golf course Hotel.
Her first hit song was "where have you been at" in 2013. She followed it with many songs like "Gat no money ", "Hello" "love again ", "naughty " , "Sabula" and "bye bye ex" among other songs
Writer
Fille doesn't pen down her commercial music but she wrote songs while she was still at Watoto Church.
Drugs
She is a chain smoker of weed and also loves drinking Jameson. When she is broke, Ug Waragi works perfectly for her.
Clothes
She doesn't like putting on skimpy outfits. She is relatively decent.
Mood swings
She has a terrible temper and loses her cool in minutes.
The stories of beating up Mc Kats are actually true .Fille is a man in a female body .
Schools
She dropped out of school while in second year at St Lawrence University after Mc Kats identifying her as a potential singer.
Work
She is so hardworking that while working as a supermarket attendant, she paid school fees for her siblings.
Sex life
She has been linked to Exodus, AK 47,Nutty Neithan, Weasel, Ray Signature just to mention but a few .
Gadgets
She loves Samsung phones. She can also spend a day minus checking her phone.