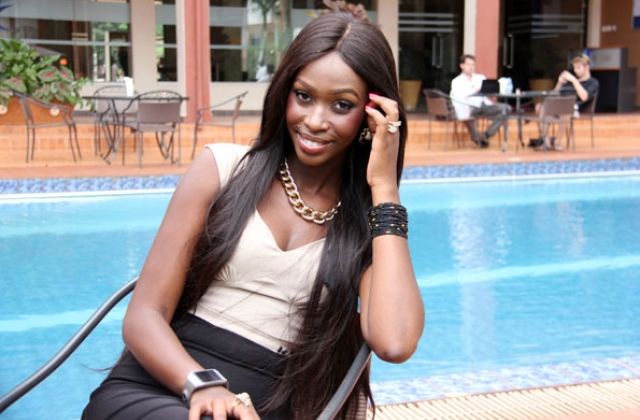 Socialite Judith Heard's nude photos have so far leaked twice in a space of not more than 5 years.
While appearing on BBC, the pencil thin model and mother of twins confessed that she got depressed when her nudes were leaked were again in 2018.
She says she thought about committing suicide because almost everyone was talking about her private parts and people accused her of leaking her own nude photos.
The social media revolution party CEO says the photos were got from her stolen laptop and somebody she did not know leaked them.
This comes a few weeks after she confessed on how she was sexually assaulted twice.