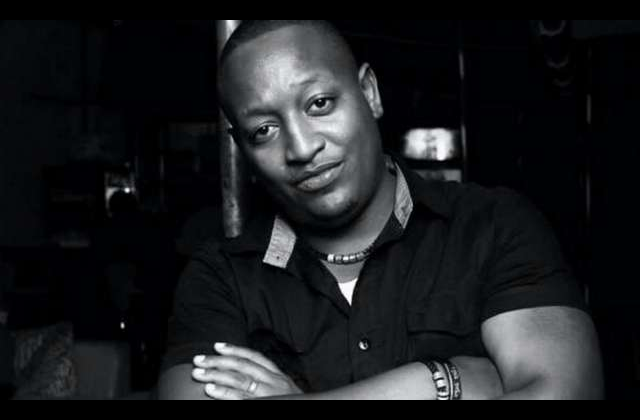 JK Kazoora is once of the most popular names that have graced the Ugandan entertainment industry over the years.
JK Kazoora has claimed that while at campus, he never ever set an eye on the apple between the ladies' legs.
While speaking at the 10th annual MUBS hospitality day, he opened up about his experience at Makerere University Business School (MUBS) by revealing that he did not sleep with any girl during his first semester at the Nakawa based campus because he was broke like a church mouse.
"If Jerry had a girlfriend visiting, I would go, then wait for them to finish and I come back and sleep. I never bonked anybody in MUBS because I didn't have a room. You understand? So we used to share that ka small bed in my first semester," Kazoora confessed.
Kazoora was among the celebrities invited to inspire MUBS students during last Friday's hospitality day alongside others like Bebe Cool and Chameleone.
The CEO of Buddies production further revealed that he paid his tuition using money generated from his chicken business, which he had started with a loan from his sister.
"My sister gave me a loan of four hundred thousand, so I started a chicken business at home and the profit I got, the seven hundred thousand is what I used to pay for my admission of three hundred thousand, then my tuition.The total was seven hundred thousand. So my first semester, it was my own money, from my chicken business and I rolled here at MUBS," he revealed.
However, according to our underground intelligence, after getting money, he started bonking all the girls he wanted after starving at campus.
Gals Betting: Get 10% Refund on All your Losses
Click Here