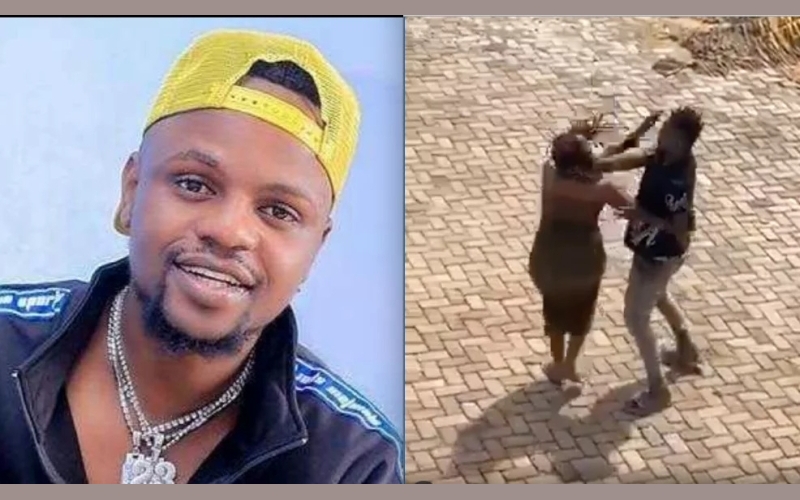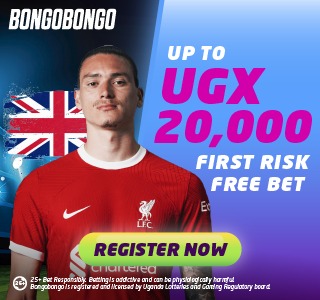 Faded singer Victor Kamenyo has been involved in several scandals throughout his music career.
He was thrown out of his house for failing to pay rent, and also lost elections for the Rubaga North LC5 Councillor seat.
Also Read: Bobi Wine and NUP Betrayed Me - Victor Kamenyo
Since then, he has been struggling to find his footing.
A video of the rapper beating his woman has since gone viral on social media. The video was reportedly recorded by his neighbour.
Also Read: Victor Kamenyo Allegedly Paid 10M to withdraw from Rubaga North Race
Because of this, Victor Kamenyo is under fire for his actions and several social media users are demanding his cancellation.
"Cancel him already, you can't beat up women like that and walk freely," social media user Racheal posted on Twitter.
This comes just months after singer Weasel Manizo was on the spot for the same reasons.