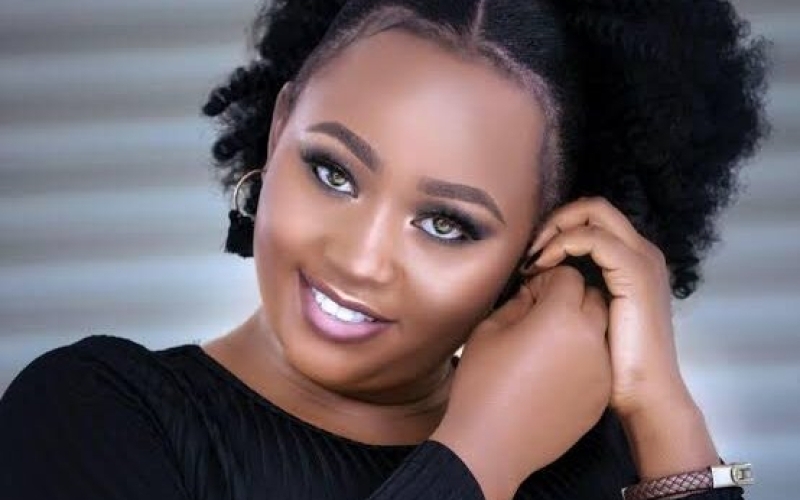 For years, there have been multiple accusations of sexual harassment by female musicians against their male counterparts in the Ugandan music industry.
Also Read: I quit Golden Band because of Politics - Carol Nantongo
Female musicians at all levels of their careers have complained. The vice has become a normalized, almost expected, part of working as a musician.
Male producers, record company bosses, and musicians are exploiting and abusing women musicians, and women working in the industry.
Also Read: Kusasira Sponsored my First Music Project - Carol Nantongo
Discussing vice in the industry, Carol Nantongo believes most female musicians are sexually exploited so they can't wrongly accuse male artists.
"No female accuses a male musician of sexual harassment falsely. They are victims, but the males want to silence them. It is not normal, it is ruining careers," Carol Nantongo said when asked to comment on sexual allegations against Eddy Yawe.
Eddy Yawe and Karole Kasita previously worked on a collabo dubbed "Tukigale".
Also Read:Carol Nantongo and Eddy Yawe re-unite