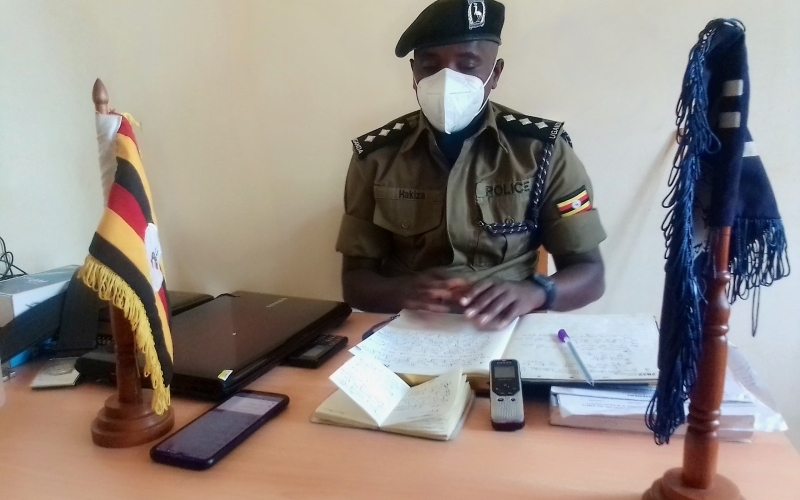 On Monday, a woman in Kagadi District, Uganda narrowly survived being lynched by locals after being accused of killing her 3-year-old stepson.
The suspect, Yustin Nyiraziboneye, is a resident of Buhumuliro village in Kinyarwanda parish, Rutete sub-county.
Nyiraziboneye was found by locals beating the child for unknown reasons, causing serious injuries to the child's face, neck, head, and hands.
Julius Hakiza, the Albertine Region Police spokesperson revealed that the child died on the way to Kagadi General Hospital for treatment, and Nyiraziboneye was arrested by police following a tip-off from locals.
Nyiraziboneye has been charged with aggravated torture and murder and is currently in police custody at Kagadi Central Police Station.
The child's father, Emmanuel Rulateze, was not present at the time of the incident as he had left home to work in the garden.
Download the Howwe Music App