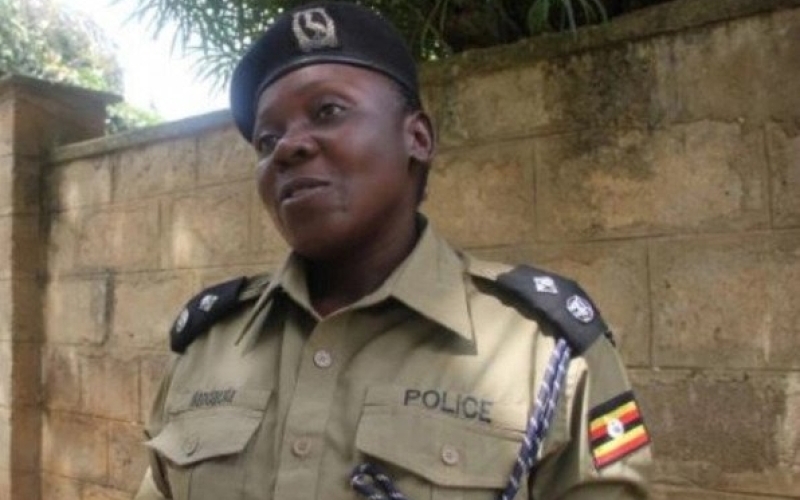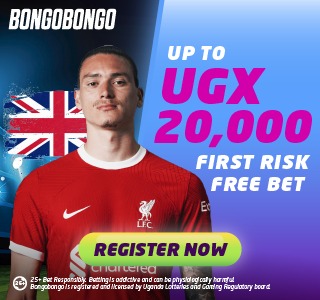 It was a shocking discovery at the Mawanda guest house in Nkono, Iganga municipality on Wednesday, as the body of sex worker, Aisha Kilabira was found in her rented room.
Kilabira, 42, was a regular at the guest house and had been using the room for her business.
When employees noticed the room had been closed for an unusually long time, they forced their way in and found Kilabira's body on the ground, with strangulation marks on her neck.
According to Busoga East Police spokesperson Diana Nandawula, the suspect in Kilabira's death is believed to be a client who was seen entering the room on Tuesday night.
Preliminary findings indicate that the client strangled Kilabira and suffocated her with a pillow before fleeing the scene and locking the room with a new padlock.
As the investigation continues, Kilabira's body has been transported to Iganga General Hospital for a postmortem examination. Police are currently searching for the suspect, who remains at large.
Download the Howwe Music App