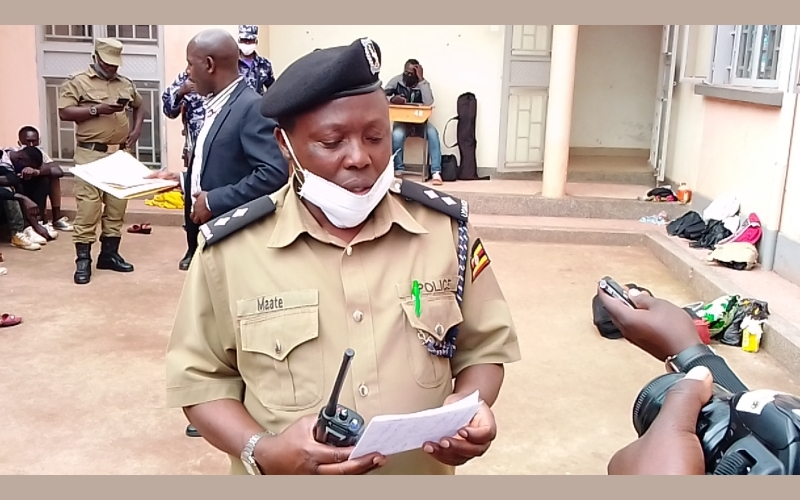 Police in Kabale are holding a 49-year-old man for defiling and impregnating a 14-year-old girl.
The suspect is Nkuruziza Etienne alias Kazungu a resident of Kigongi "B" cell Central ward in Kabale municipality.
Nkuruziza is accused of sexually assaulting the minor, also a primary seven pupil between the months of August and September 2022.
The suspect took advantage of the girl while she stayed at her Aunt's place, neighboring him.
According to Elly Maate, the Kigezi Region Police Spokesperson, Nkuruziza took advantage of the Aunt's absence in the evening to sneak the victim into his house under the disguise of watching movies, where he would defile her.
Maate says the girl's pregnancy was realized at school in Bugongi preparatory primary school, in Sheema town council in Sheema district, where she had gone back to school for the first term in primary seven.
He says she was subjected to medical examinations as part of the requirements for term one but the results returned positive. The school authorities communicated to the parents the victim was taken back to Kabale where a case was reported.
Download the Howwe Music App