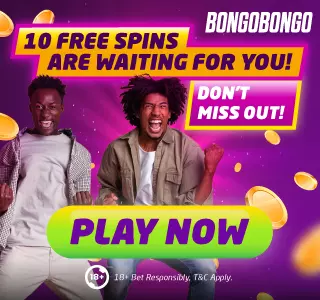 Police in Luwero district are investigating a gruesome murder of a man whose body parts are missing.
The victim's torso was found in a community well at Lusenke village in Katikamu sub-county. The body was discovered by students who were collecting plants for their biology practical lessons. The naked body was missing the head, legs, and arms.
David Kanyerezi, the LC 1 Chairman of Lusenke village, stated that the murder was brutal and shocked everyone who saw it. The students who discovered the body alerted the residents, who then informed the Wobulenzi Police Station. Police officers arrived at the scene and collected the torso from the well.
According to Luwero District Police Commander Living Twazagye, investigations into the murder are ongoing. He stated that because of the missing head, they are yet to identify the deceased and the motive behind the killing. They are searching for the assailants and the missing body parts.
This is not the first such incident in the region. In January this year, an eight-year-old boy, Yasin Sserunga, was found dead with his head and toes missing. The police are yet to recover the missing parts, and two suspects were remanded by Luwero Magistrate Court, though they denied the charge.
Luwero district recorded 58 homicides in 2022, ranking it eighth in the country for the highest number of homicide cases.