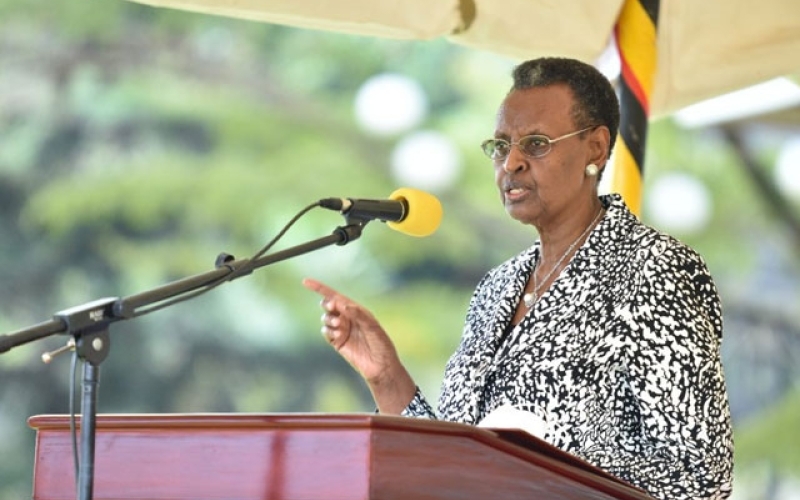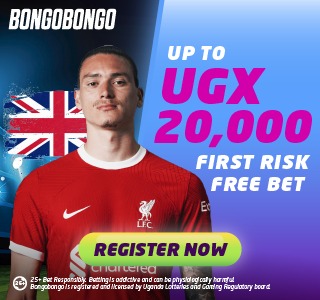 The Minister for Education and Sports Janet Museveni is concerned that Non-Governmental Organizations(NGOs) are promoting sexual immorality under the guise of human rights.
She was speaking at a national campaign to address defilement, child marriage, teenage pregnancy, and the promotion of positive parenting at Wanyange girls School in Jinja on Thursday.
The campaign pulled 2500 students from 37 secondary schools within the Busoga sub-region.
The first lady says by promoting the use of contraceptives and condoms among school-going children, it creates immorality because they assume sex is normal.
She was also concerned that learners are being recruited in schools into defiling their bodies in sexual practices. She explains that children are being trafficked and encouraged to do unusual sexual acts.
"While there is much advocacy for using condoms and contraceptives, these in many ways compound the problem by promoting immorality and encouraging children to engage in sexual relationships before the right time. It has also come to our notice that there is active recruitment and trafficking of children into practices contrary to our values and culture,"

— Janet Museveni says

Her remarks came as UNICEF's Deputy Country Representative Margarita Tileva committed to empowering teenage mothers who have already dropped out of school.
She said the UN has partnered with the education and gender ministries to empower victimized girls with life skills, to build a better future.
"When they become pregnant at an early age, there is no future for them , they as children to take care of a child, drop out of school and become stigmatized.We took at heart this call and chose to support this agenda,"

— Margarita Tileva said