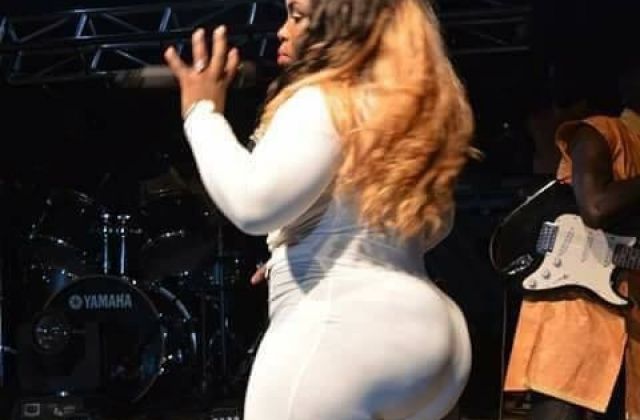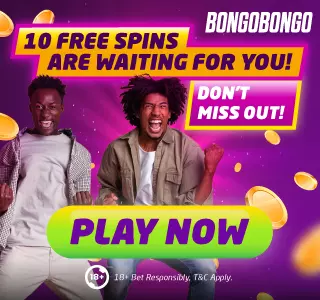 Bummy Stecia Mayanja is currently fighting with Sekyewa's wife. Sekyewa's wife accuses Stecia of spending more time with her hubby. She claims that at one time, Sekyewa came back home late and when she asked him where he had been, he claimed he had earlier met Stecia over a new project.
Stecia claims Sekyewa's wife has been attacking her and keeps sending her abusive messages.
Stecia went on her Facebook page and posted;
'' I am happily married to a good and loving man. I have no time for Sekyewa. When we meet, it is the only about business.I have no intentions of cheating on my husband. So be calm and stop attacking me".
Stecia and Sekyewa lived as husband and wife for a couple of years ago after meeting in the Eagles Production Band. However, the two got misunderstandings and parted ways.Stecia later got married to a city business Mubiru.
Download the Howwe Music App