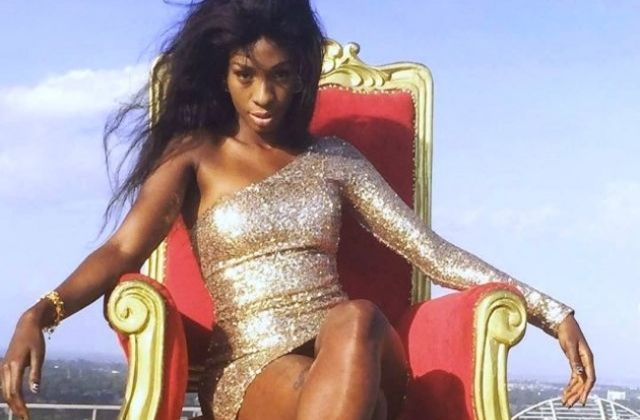 Tomorrow Wednesday, Unplugged Season 2 will continue at Silk Liquid Naalya. This time around, Cindy Sanyu, the King herself will be on stage.
The "Run this City" songstress is popular among fans for her lit stage performances. "We are excited to be hosting Cindy this on 22nd November on Unplugged Season 2. We believe she is a musical force to be reckoned with, are you will not be disappointed." The Silk PR, Charlie commented when we contacted him.
Cindy, a former member of Blue 3, a Ugandan girl's groups is well known for her prowess when it comes to live stage performances.
Her queen dancers are always on point with their sexy dances, and her vocals are top of any female dancehall artist in Uganda. Off course she has had the occasional wardrobe malfunction in the past, but she has delivered every single time.
We shall keep you posted
Gals Betting: Get 10% Refund on All your Losses
Click Here