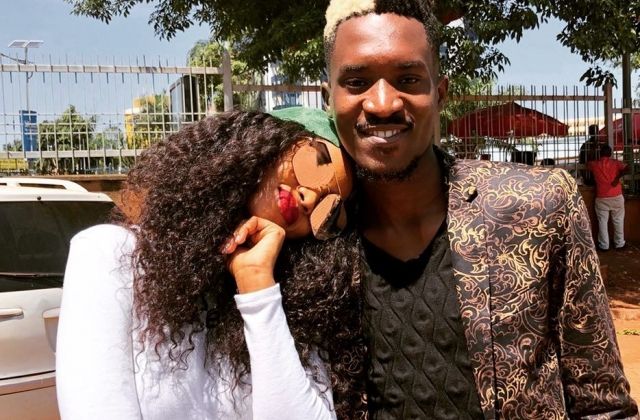 Weeks ago, singer A Pass through his social media platforms openly declared his love for the super hot diva, Spice Diana with the hope of winning her heart.
However, Spice Diana has finally come out to have a say on what she thinks about A Pass.
The 'ndi mu love' singer says A Pass is not the kind of man she wants to marry.
"A Pass is not my type and I can't date him. We are just friends nothing more, " Spice Diana responded when asked if she could date Apass.
This is not the first time A Pass has been turned down by a woman. He was previously turned down by Anitah Fabiola and Flavia Tumusiime.
Also, Spice Diana is linked to her manager Rodger Lubega.