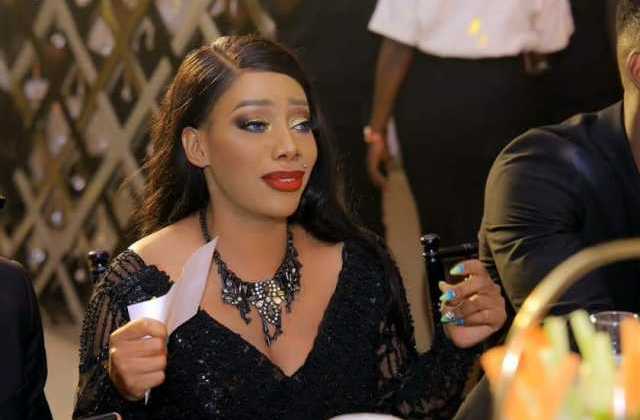 Kandahar vendor Bad Black has revealed she practices witchcraft.
She said all her relationships have been working out because of African chemistry concoctions.
She has bewitched several men into falling in love with her.
"I bewitched the Zungu man and everyone I have been in a relationship with. African witchcraft is not a joke as some people assume," she partly said in an interview with local television.
Bad Black is famously known for living a controversial sex life coupled with scandals.