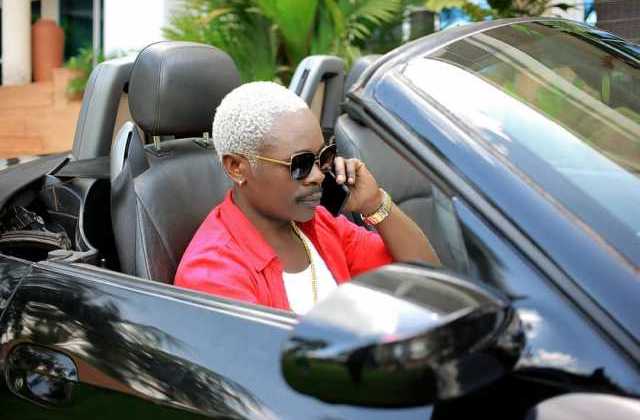 Musician Omulangira Ssuna recently became a hot topic on social media after posting pictures of a huge house he is constructing in Munyonyo, an upscale suburb in Kampala.

Omulangira Ssuna is believed to have spent over 200M on the project, but many are questioning his source of income.
Many social media users are tagging the money on his wife. Ssuna, however, attributes his success to hard work and investing wisely in various projects outside music.
In an interview, he explained that there is no money in the music business. He advised musicians to invest in other businesses if they are to progress in life.
"Music as a business isn't bad but there are other opportunities out there. It exposes you and I have personally used it to my advantage," Ssuna.
The 'Love Yo' singer also claimed that he loves rich women because they know the value of money and hard work.