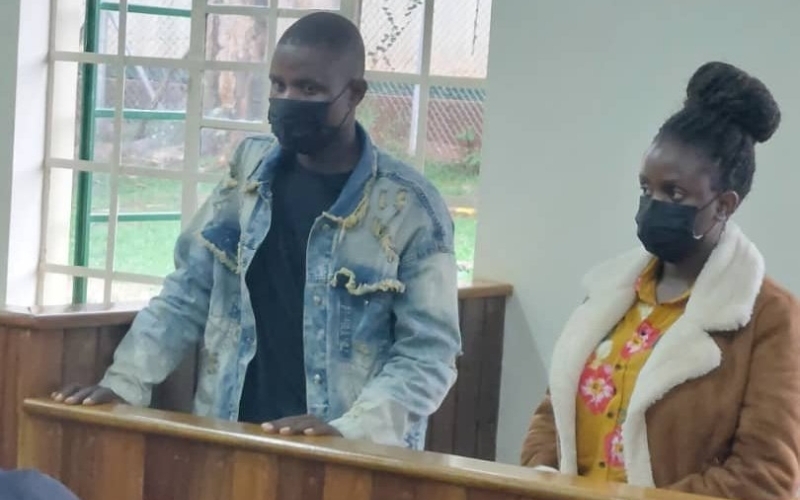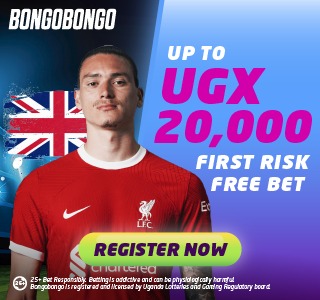 The Chief Magistrates Court in Makindye has further remanded city socialite Charles Olim — also known as Sipapa — and his wife Shamilah Nakiyimba to Luzira.
Sipapa, 33, landed in hot soup after he was accused of stealing cash worth over shs1.6 billion and other tech gadgets from six South Sudan nationals from the same family.
The socialite was arrested last week by police officers at the Directorate of Crime Intelligence for breaking into the residence of one Jacob Arok in Kawuku-Bunga in Kampala on August 28, 2022, and robbing him and his family members.
Sipapa and his wife Shamilah now face six counts of aggravated robbery as charged by Makindye grade one magistrate Lorna Tukundane. The charges are consistent with sections 285 and 286 of the Penal Code Act.
While appearing before the grade one Magistrate Esther Adikin for the mention of the case, the duo was remanded till October 10, 2022, as the state concludes its investigations.
This comes after the state prosecutor Hope Lukundo told the court that investigations into Sipapa's matter are still ongoing.
Sipapa's lawyers, led by David Rutaro, pleaded with the presiding Magistrate to grant his breastfeeding wife who also delivered via c-section bail, but their request was declined.
Rutaro sought bail on special consideration that Nakiyimba has a five months old baby who has no one to care for it and herself is in need of treatment for a scar she obtained during delivery.
He further explained that the child was left in the custody of the mother-in-law who has also been arrested.
However, in response, the Magistrate advised Rutaro to seek bail from the High Court on grounds that her court lacks jurisdiction to give bail and the charges against them are capital and only triable there.
Meanwhile, Sipapa has been linked to 12 other crime scenes around the Kampala Metropolitan area.
Police spokesperson Fred Enanga told journalists on Tuesday last week that fingerprints and DNA were extracted by their forensic team and used to connect the troubled socialite to the identified crime scenes which mostly involve burglary.
"Following the fingerprints and DNA samples that were lifted from Charles Olimu Sipapa, we are linking him to 12 other scenes of the crime of burglary and theft.

Our directorate of CID in close coordination with the directorate of forensics has now established 12 other cases that are linked to Sipapa. His DNA and fingerprints were scientifically matched with 12 other scenes, implying he was a perpetrator at the scene of all the criminal incidents in Kampala,"

— Enanga said
Download the Howwe Music App