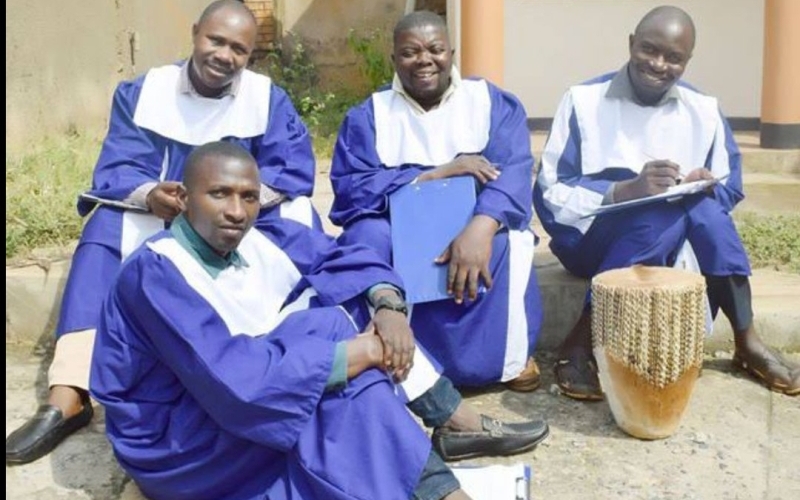 The last time the Bizonto Comedy group was in the news, they were fighting each other. They are back in the spotlight over in-house 'eating'.
Giant Zonto (Mbabaali Maliseeri) is secretly sleeping with his colleague commonly known as female Zonto.
Also Read: Troubled Bizonto released on Police Bond
Her hubby wants her to quit the group and become a stay home wife because she has failed to tame her sexual appetite.
He says he has evidence indicating that the two 'Zontos' are sexually involved.
Also Read: End of the road: Bizonto Comedy Group Splits
The group's leader Julius Sserwanja, however, says he isn't aware that the two are romping tubeless.