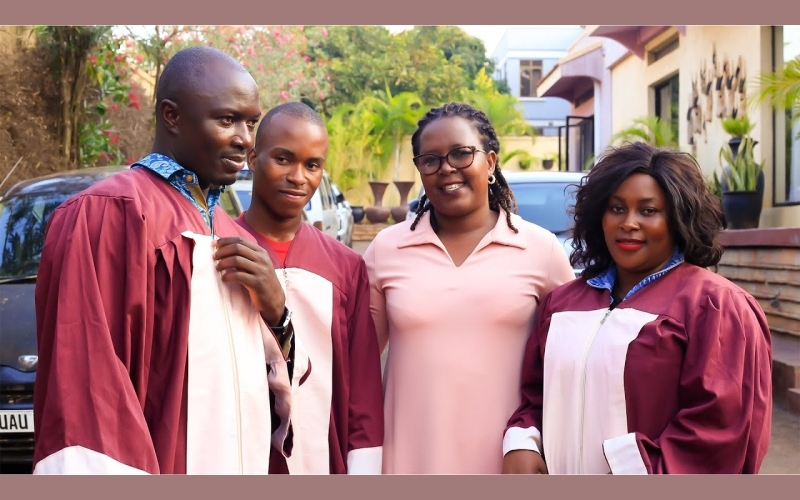 Over the past few days, the comedy group, Bizonto has been in the spotlight over a sex scandal involving Giant Zonto and female Zonto.
The two are accused of having more than a working relationship, and that they are sleeping together. The allegations were launched by female Zonto's husband who asked her to quit the group but she decided to quit their marriage.
"You always take most of the money I make from Bizonto. I don't like it. We agreed when I was going to start working, now you want me to quit. No, I still need my job," she said in a voice note we landed on.
According to her, she cannot stay in marriage without working.