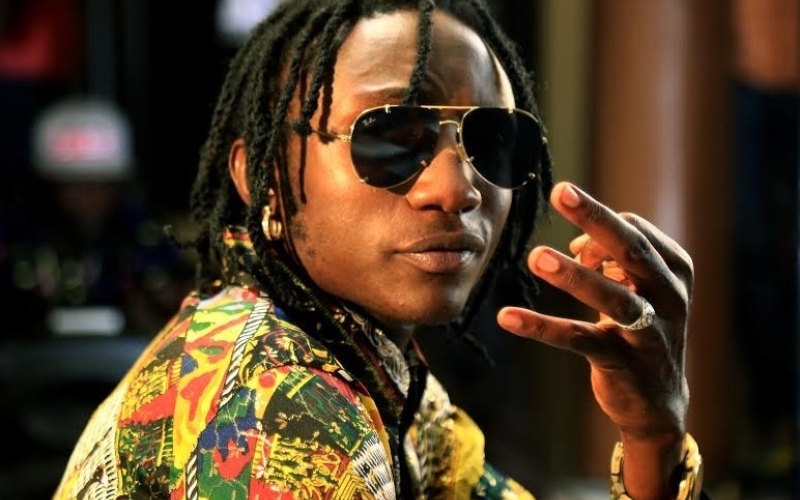 Dancehall artiste Ziza Bafana believes women should offer more support in relationships rather than trying to please men in bed. Sex should be a bonus.
Also Read: Vanessa is a gold digger - Ziza Bafana on his ex marrying tycoon Lwasa
Speaking in an interview with local television, Bafana explained most women don't support their husbands financially. They are good at spending and wiggling waists in bed.
He urged that a hardworking wife is irresistible.
"Most women these days are after sex and birthday parties and baby showers. These things leave men broke. Ladies should be supportive and work hard. I can't stand a woman who only offers sex in the relationship," Ziza Bafana explained.
The singer has no known girlfriend. He still searching for the woman of his dreams.
Also Read: Bebe Cool's Name Means Nothing In The Music Industry - Ziza Bafana
Download the Howwe Music App