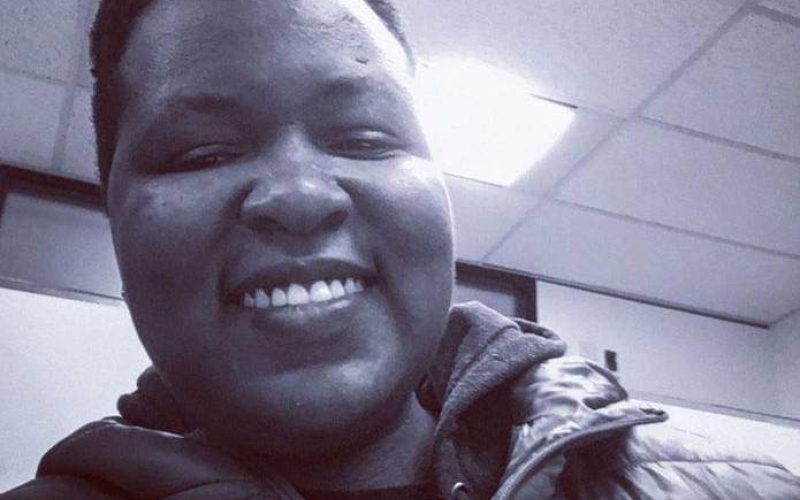 Famed rapper Keko has returned to her homeland after several years in exile in Canada. She sought asylum in Canada due to persecution based on her sexual orientation, as Uganda enforces some of the world's strictest anti-homosexuality laws, which can even result in death.
Before her departure for Canada, Keko was a highly celebrated rapper in Uganda and across Africa. However, due to struggles with drug misuse, she made the decision to step away from the music scene and focus on her personal life.
In a distressing episode last year, she took to Instagram Live, expressing her despair and contemplating ending her life. Fortunately, emergency services responded promptly, and she was admitted to a rehabilitation facility.
It remains uncertain how long she plans to stay in the country or whether her return signifies a comeback to her music career.
Download the Howwe Music App