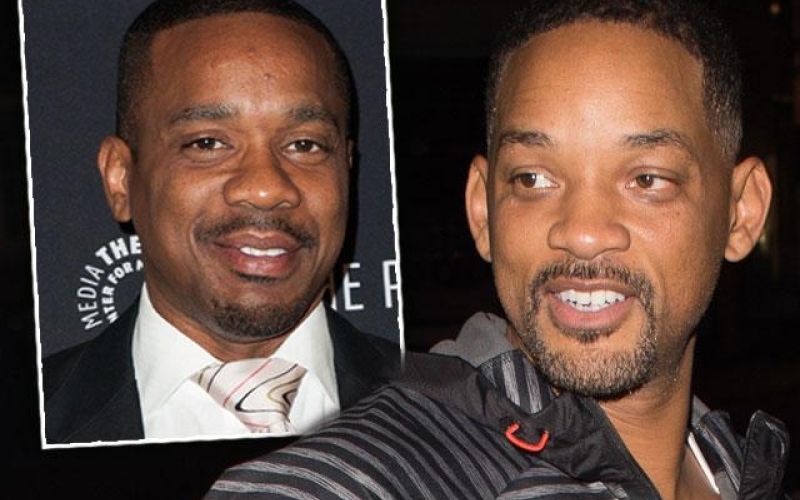 Hollywood actor Will Smith has vehemently denied rumors of an affair with his 'The Fresh Prince of Bel-Air' co-star Duane Martin.
A representative of the recently-beleaguered actor spoke out after his alleged former assistant claimed that he once walked in on Smith and Martin in a compromising position.
"This story is completely fabricated and the claim is unequivocally false," the spokesperson told gossip outlet TMZ.
In a now-viral interview with internet personality Tasha K, Brother Bilaal revealed he worked as a personal assistant for the 'Emancipation' actor.
He recounted that the incident occurred during the 'Hollywood Hurry Up and Wait' game, when he found Smith and Martin engaged in an intimate act in the latter's dressing room.
Bilaal described the alleged incident, stating: "I opened the door to Duane's dressing room and that's when I see Duane having anal sex with Will. There was a couch, and Will was bent over the couch, and Duane was standing up killing him, murdering him. It was murder in there."
Will Smith's personal life has been under intense scrutiny recently, particularly after Jada Pinkett Smith disclosed in her new book that she and Will had been living separate lives since 2016.
Jada's revelation came as a surprise, especially considering Will referred to her as his wife at The Oscars on the night of the infamous Chris Rock incident.
Duane Martin has not publicly addressed the allegations made by Brother Bilaal. His divorce from ex-wife Tisha Campbell Martin was finalized in 2020, following a contentious legal process initiated by the latter in 2018.
Besides disputing the claims, Will Smith is also anticipating taking legal action against Bilaal, a source told US media.
Download the Howwe Music App