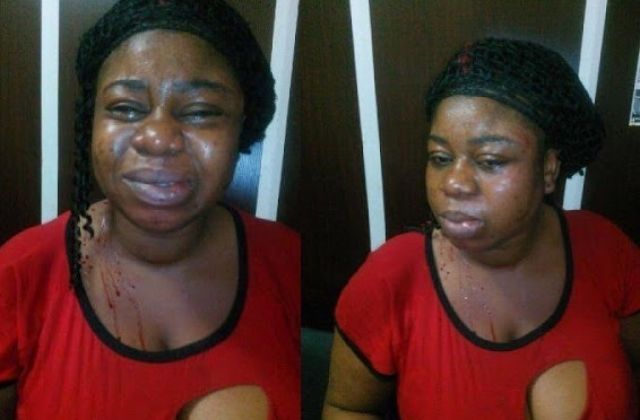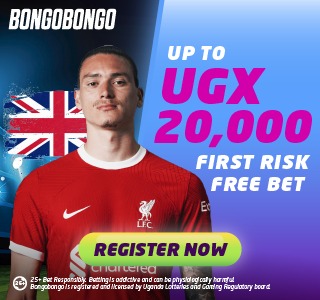 Police in Kabale have in custody a merciless man who reportedly chopped off his wife's ears for serving his vegetables to a neighbor in their marital bed.
The suspect Gerald Twinomujuni (40) a boda boda motorist and resident of Upper Bugongi cell in Kabale Municipality has been on a run since the night July 23rd after assaulting his cheating wife, Dianna Ninsiima (22) , and inflicting bodily harm.
Twinomujuni reportedly tracked and her lover boy who had always watered her flower in absence of her official bunkmate after receiving information that she brings a man in their room whenever he's away as he goes about with his daily work.
Ninsiima, who is still admitted at Kabale Regional Referral Hospital, says the suspect cut off her ears, saying they were useless since she never listened to his advice of keeping her legs closed until he returned from work.
Last evening, the suspect was arrested from his hideout in Katuna town council on the Uganda - Rwanda border. He has reportedly been sneaking into Rwanda and then returning to Katuna during the evening hours.
Elly Maate, the police spokesperson for Kigezi Region, says the police got a tip-off from locals after they became suspicious of Twinomujuni's behavior. He faces
Charges of attempted murder.