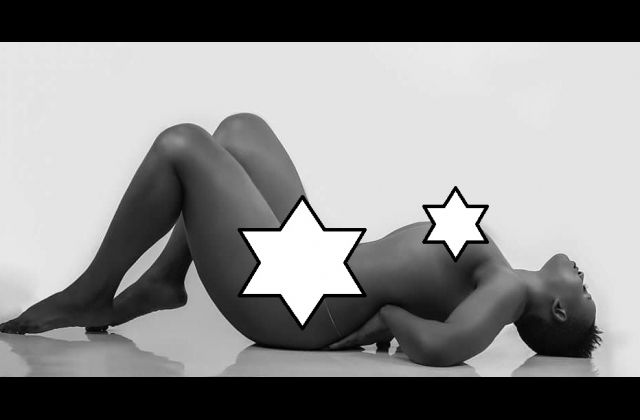 The most controversial model in town, Nana Anna Michelle has decided to go commando once again. Even by Kim Kardashian's standards – she is pushing the boundaries.
On the other note, her MONKEY is completely exposed and out in the open.
See photo below!
Warning: The photos below contain graphic content that some people might find disturbing, it has been obscured. If you insist, click it ... it will reveal it'self.