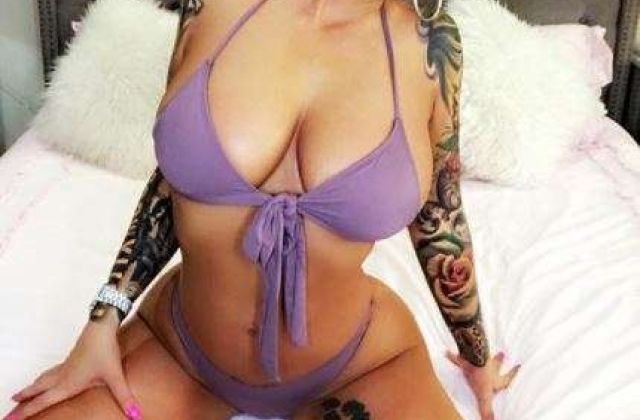 Amber Rose will get the guys drooling as she shares a really dripping hot bikini photo on Instagram.
The beautiful mother of one took to her Instagram page on Tuesday, April 17, 2018, where she posted a photo of herself dripping hot in a very revealing bikini.
She went on to caption the photo with a quote, "Don't you just love my new lamp?! @fashionnova," she wrote.
We cant take away the fact that this lady oozes of total sexiness and whenever she decides to share such photos, her fans, especially the guys will continue to drool over them.