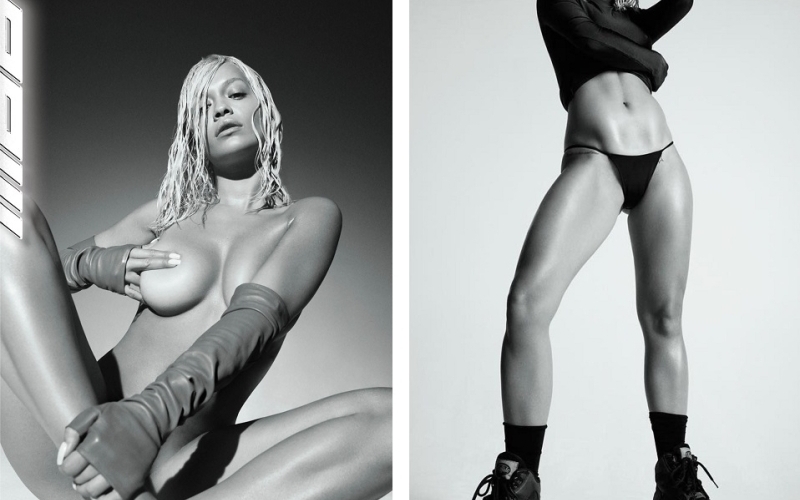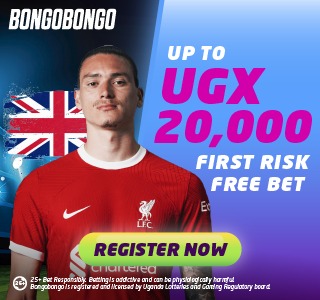 The naked portrait also reflects the "rebirth," as the magazine labels it, of Rita's music career.
"I feel like I've just started, in the weirdest way," she told Clash in the new issue.

"I know some people in the industry who I won't name but who have messaged me to say, 'You're a bad ass for doing what you did.' I earned a new found respect. Now, though, it's time to put that stuff away and get this chapter going."
Rita's long-awaited sophomore album, Phoenix, will finally drop on our streaming services on Nov. 23.
It's been over six years since Rita released her debut album, Ora. She has blamed the follow-up album's postponed arrival due to her breakup with Calvin Harris in 2015, which she detailed in an interview with Nylon.
The same year, Rita entered a lawsuit war with JAY Z's Roc Nation, her original label, before breaking free after settling with an agreement in 2016. Fast forward to today: Rita's just released a hot track called "Let You Love Me" on Sept. 21, her new album is coming out in a little over a month, and she's got a hot bod!