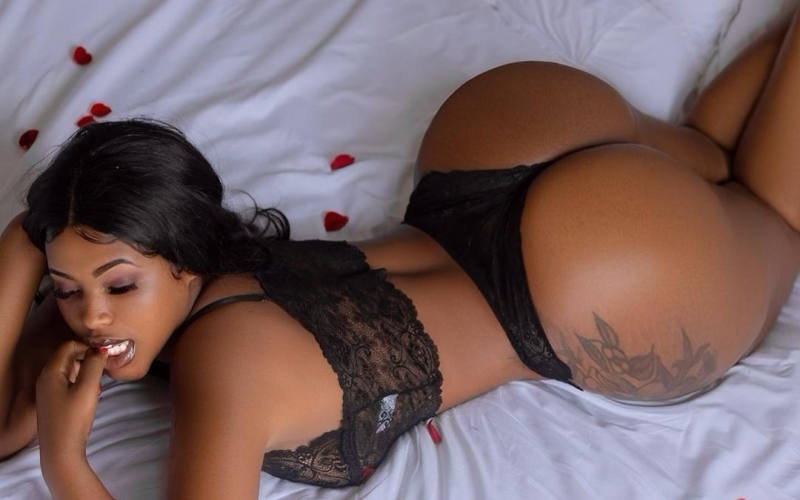 Rwanda's women are very beautiful, friendly, curvy and romantically appealing. This is a point noted by almost anyone who visits the country of a thousand hills.
Today, we introduce to one of the most curvaceous Instagram models, Tina, the lady that has made single men visit her Instagram Page like worker bees visiting a hive on a busy day.
Please feed your eyes with this....
Download the Howwe Music App