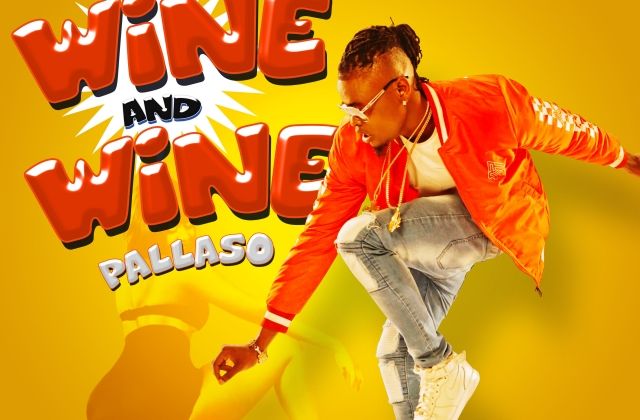 As the new years starts as always all artistes are swearing to make it their year as have been all the past years.
However self proclaimed 'King of the East', Pallaso has not just left it at words, he has released his latest single titled "Wine and Wine" to reaffirm he is on it and 2019 will be a year of mega tunes for him.
Ending 2018 with Destroy and Hannah remix with brother Jose Chameleone, Pallaso is no doubt one of the most hardworking artistes.
Wine and Wine is another danceable releases from the singer that was produced by Daddy Andre but the video is yet to be shot.
You can't keep in your seat when you listen to 'wine and wine'.
Gals Betting: Get 10% Refund on All your Losses
Click Here