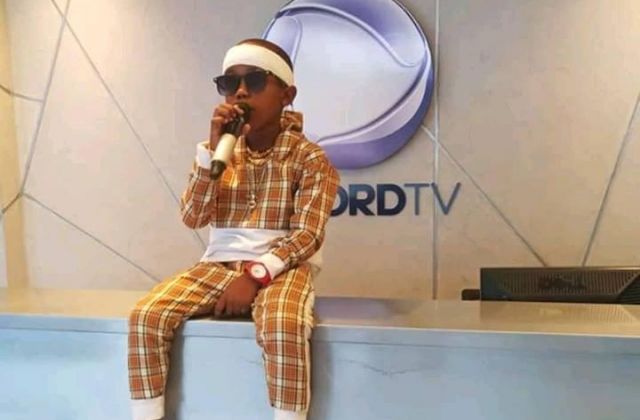 New rapper on the block, Fresh Kid recently revealed that he has been turning down several big artistes who have been contacting him for collaborations.
When we pressed him to reveal names, he mentioned John Blaq.
Fresh Kid says it is not his style to work with just about anyone.
"I have a way of doing things. I am taking my time," he said.
He has one song, 'Banteeka' to his name, but he is already selling like a hot cake. He has been appearing on different TV stations.