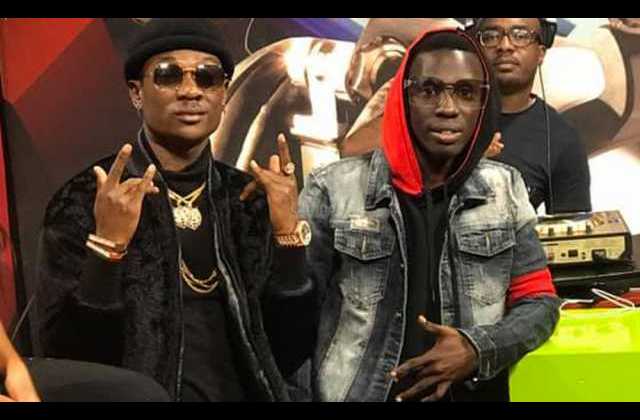 NBS star Douglas Lwanga has voiced his displeasure against the continued prosecution of Fik Fameica over his hit song titled property.
A number of feminists petitioned court seeking to prosecute Fik Fameica for using the phrase " my woman is my property" in his song.
They believe Fik Fameica undermines the female race by referring to them as property yet both sex are equal.
Douglas Lwanga asked feminists to seat on a round table with the singer to sort their issues.
He said musicians are not working and Fik Fameica's prosecution puts him in helpless position.
"Imagine trying to sue Fik Fameica at a time artists are not even working. The song my woman my property is now 2years old. Why come up now? Can't we just sort this on a round table rather than using courts of law," he tweeted.