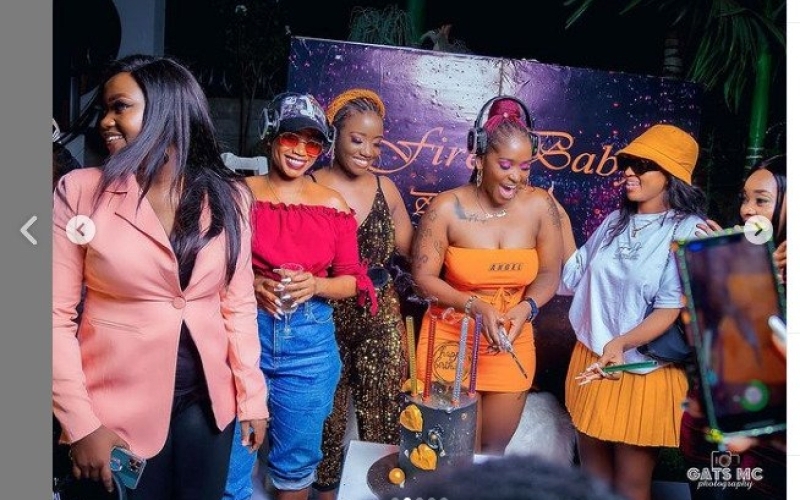 Musician Sheebah Karungi is an advocate for girlchild. She believes the future is female.
During her performance at Spice Diana's concert, Sheebah expressed her happiness that female artists are slowly taking over the music industry.
"Just like I was happy for Nwagi, and Juliana, I am excited for Spice Diana. Years back I told you the future is female and now you can bear me witness," she said.
Music critics however say that female musicians must practice performing in a live band. Most of them think appearing naked on stage is part of the music. Instead of showing their vocal abilities, they resort to parading their sexy bodies.