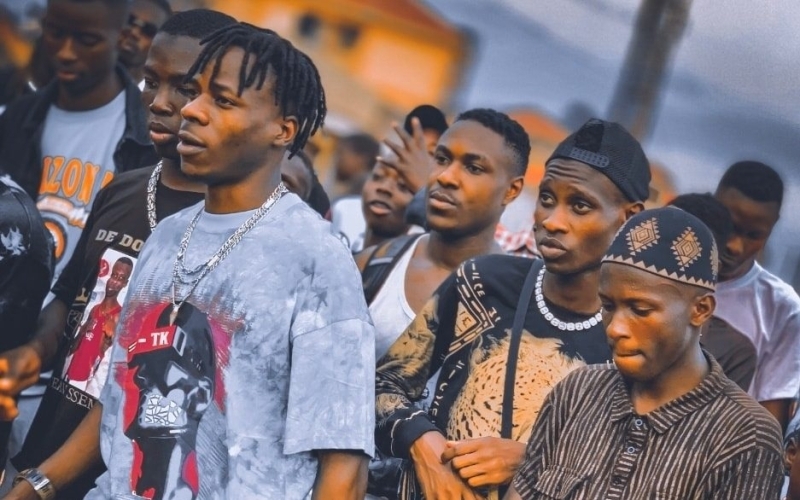 Rising musician Alien Skin is being accused by a music promoter of failing to perform at a music show in Mukono.
Alien Skin refused to step on stage even after getting full payment.
When he reached the venue, he wasn't impressed with the turn. He left the venue claiming he is too big to entertain a few revelers.
Efforts to convince him to stay fell on deaf ears.
Partygoers later came through but he had already gone.
Alien Skin later gave DJ Fikie a late-night call at around 3 am asking whether he would return but it was already late.
The Promoters want a refund or he faces the hand of the law.