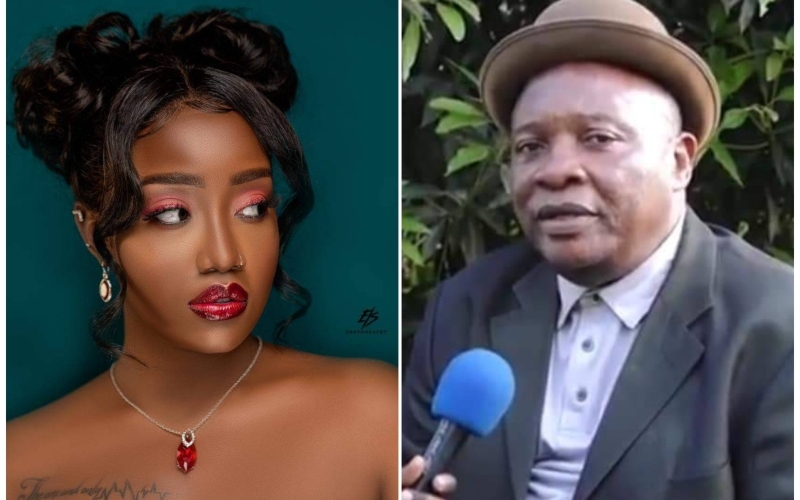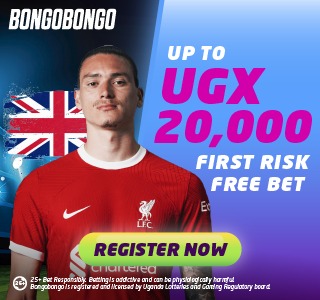 Musician Lydia Jazmine, whose surname is Nabawanuka, shares an intriguing connection with one of Lord Fred Ssebbata's most renowned songs, also titled 'Nabawanuka.' In light of this intriguing coincidence, Jazmine is currently in discussions with the legendary artist to potentially collaborate on a remixed version of his song.
During her appearance on the Talk and Talk show with Kasuku, the sexy singer disclosed that she had approached Ssebbata with the idea of joining forces to create a remix of his song. However, as of now, she is still awaiting his approval to move forward with the project.
In recent times, we have witnessed various artists taking on the challenge of reviving classic songs, with results ranging from well-executed renditions to those that fell short of expectations. Notable classics that have been revisited include compositions by the late Philly Bongole Lutaaya, Elly Wamala, and Herman Basudde.
Download the Howwe Music App