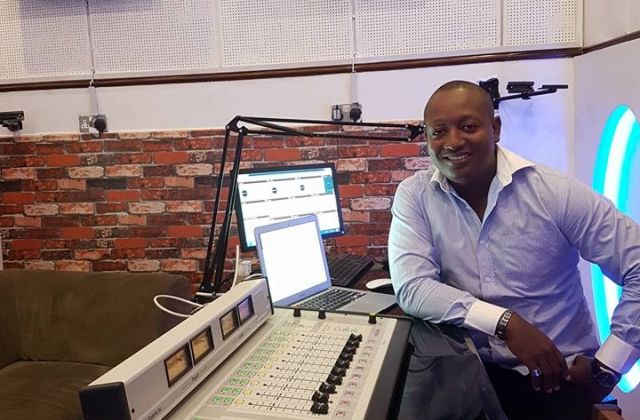 The newly appointed content provider at UBC Magic Channel, JK Kazoora is in hot soup after the management questioned the way he is recruiting workers at the station.
Our sources at Nile Avenue based media house have revealed to us that the Board members have been in closed meetings over Kazoora's mode of operation.
Kazoora recently hired former WBS TV gossip presenter, Anderson and little Known, Anna who has been working with Delta TV. Some management members are said to doubt the quality of work these two will produce after failing to impress on their former TV stations.
More so, it has been reported that, Kazoora is secretly hiring and signing contracts with new employees without the top management approval.
Head of TV at UBC, Jane Kasumba refused to comment on the matter and she said, "I am not Kazoora's supervisor. He is not the new managing Director as rumours were circulated. Please, contact our PR office, you will get clear answers".
However, alternative sources told HOWWE few months' back that Kazoora through his company Buddies Production; he will be in charge of editorial, advertising and production. It is also claimed that Kazoora has been given a period of 9 months to turn UBC TV into one of the top stations in Uganda.
"He's been given 9 months but if he fails to fulfil that, the contract will be terminated. This is a mutual agreement between both parties," the source revealed.
Gals Betting: Get 10% Refund on All your Losses
Click Here