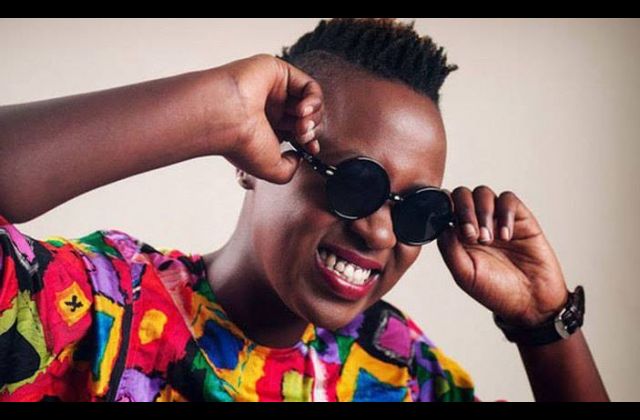 Ugandan Hip-hop may have its first openly gay rapper. Keko, who has been struggling in Canada, appears to have come out of the closet yesterday to openly declare she is gay and her bums are for sale.
"My gay ass is free yes free and there will be a wedding you best believe," Keko wrote on Twitter.
Last month we reported of how Keko was stranded in Canada after which she took to social media begging fans for RENT MONEY.
"Guys, I'm stuck in a shelter in Canada. I need help to come back home." She tweeted.
Meanwhile, we have learned Keko has been granted Canadian Citizenship for her confession (Coming Out As Gay).
We shall keep you posted.