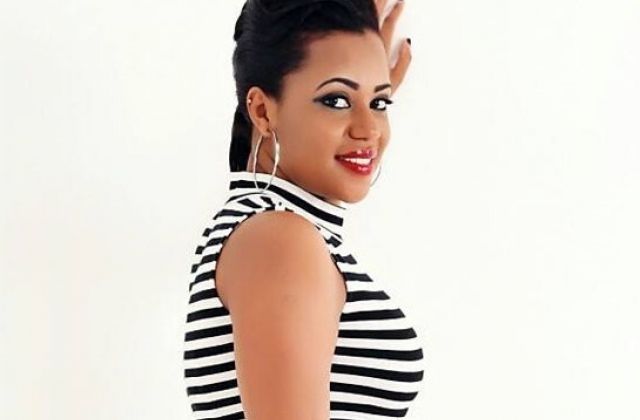 For many years, late Mowzey Radio claimed to have had a relationship with Zuena Kirema, wife to singer Bebe Cool.
It is alleged that it was difficult for late Mowzey Radio to let go and he even wrote a song titled Zuena, which later became a hit.
Zuena was pressed to talk about the issue but she always remained mute.
However, after very many years, Zuena has finally come out to explain what kind of relationship she had with the late.
While appearing on a local TV station for an interview, she said she no sexual relationship with the late singer.
"I have always heard those rumours, but I did not have any relationship with Radio. In fact, I did not know Mowzey Radio until after a few months of releasing their song, Zuena," she claimed.
When asked about how the song affected her and her relationship with Bebe Cool, Zuena said, "Bebe was never bothered because he knows what I am capable of. He just laughed it off because he knew they were just making a name for themselves," she concluded.
It is noted that late Radio had a string of women that were linked to him including musician Lillian Mbabazi, Robinson, Kellen Abro among others.