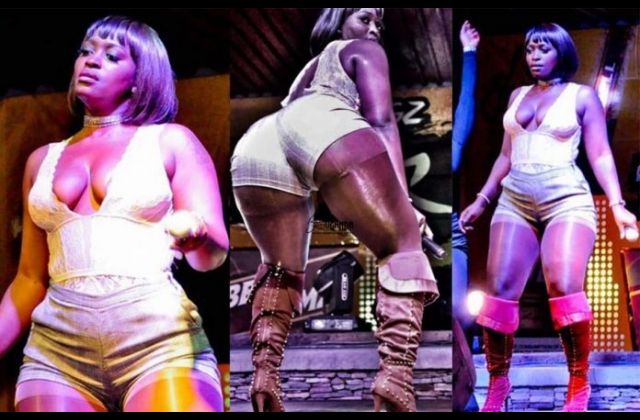 Bootylicious singer Winnie Nwagi has declined to renew her contract with Swangz Avenue, Howwe has learnt.
Sources say the "Matala" star accuses her management of failing to organise a musical concert for her yet young stars like spice Diana are staging concerts.
Sources say Swangz Avenue top bosses aren't ready to hold a concert for her following the bad experience they had with former singer Irene Ntale.
Sources informed us that Swangz held a concert dubbed "Date night with Irene Ntale in 2016 at Sheraton gardens to stop Ntale from exiting the label, but she still did.
"They are not ready to organise a concert for Winnie, may be if promoters are willing to buy her concert," a source alleged.
Gals Betting: Get 10% Refund on All your Losses
Click Here