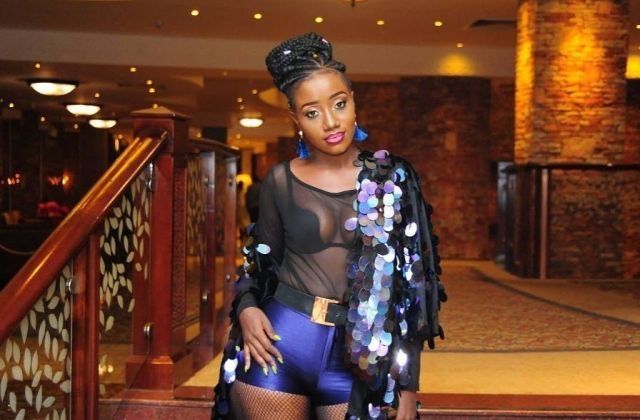 Singer Lydia Jazmine is undoubtly one of the sexiest musicians in Uganda. She keeps her followers on social media entertained by flaunting her succulent body.
And many men would love to have a piece of her given the chance.
While appearing on Galaxy FM for an interview with Mr. Mosh, Mariat and Dikhanio, singer Bruno K declared that he would only date Lydia Jazmine of all Ugandan female celebrities.
"Among the Ugandan female celebrities, I would only date Lydia Jazmine. She is my perfect woman," Bruno K said when asked which celeb he would date in Uganda.