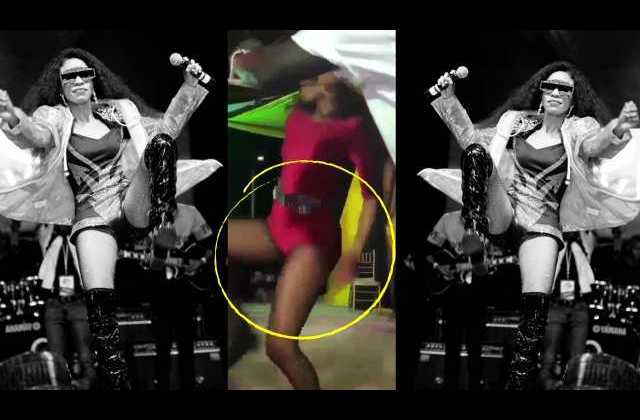 Just over a year ago, Cindy branded Vinka, Sheebah, and many other artists signed under labels as dummies.
Since then, there have been bad energy between them.
In what looked like a storm that had calmed down, Cindy is at it again.
The "Boom Party" singer defended a South Sudanese fan who sexually assaulted Vinka while on stage by claiming it is only natural if you dress inappropriately and leave the genitals on display.
"I've gone through what Vinka went through but in my mind, if I dress skimpy outfits, I expect things of that nature. Somewhere at the back of my min,d I know that the way I'm dressed is very provocative," Cindy explained.
"In her case, the fan was so close and her genitals were on display so I feel like it was natural for the fan to touch. That is the angle from which I look at it," she concluded.
However, several female artists like Lydia Jazmine and Sheebah sympathized with Vinka before condemning the act.