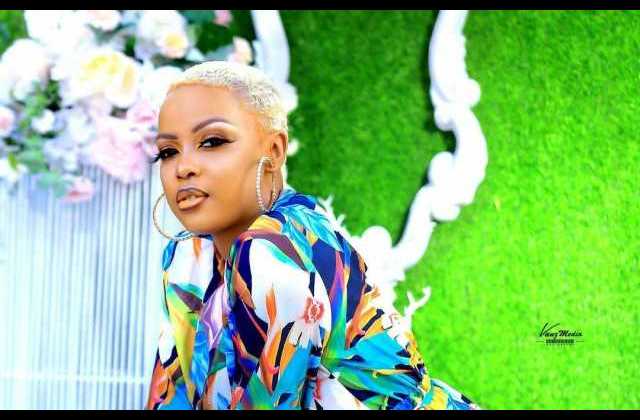 Musician Nina Roz has allegedly joined the lucrative business of sex vending. It is reported the musician who uses all kinds of drugs and alcohol is now an escort.
She reportedly serves her beans to any man that has money.
Sources say she spends most of her time in Kamwokya bars and hideouts handling her booming business.
"She is now a drug addict. She also sells sex. It seems she has lost hope," the source revealed to this website.
The musician separated from Daddy Andre early this year. She confessed that she was depressed.
Gals Betting: Get 10% Refund on All your Losses
Click Here