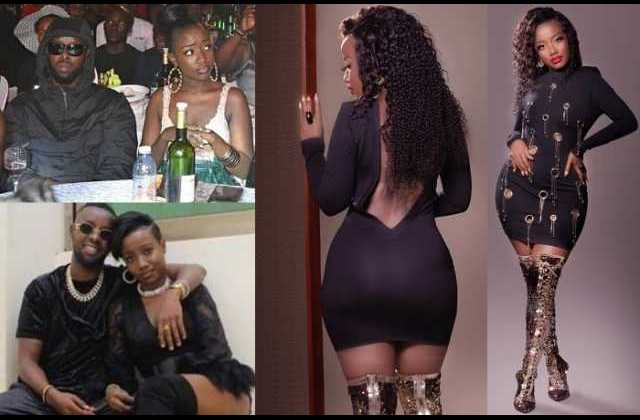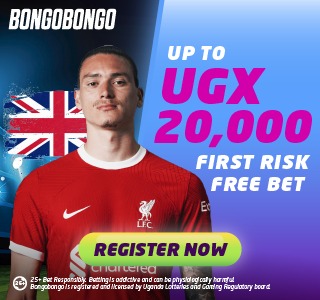 For years, sexy diva Lydia Jazmine has been linked romantically to Eddy Kenzo.
When he broke up with his baby mama, Rema Namakula, fans alleged Lydia Jazmine had caused the split.
During a recent interview on Galaxy FM's Zzina Access platform, Lydia Jazmine disclosed that she is aware that fans think she is dating Eddy Kenzo but it is not true.
"I know that people think I dated or I am dating Kenzo but it is not true. He is just a friend," she explained.
She went on to emphasize that she has no objection to marrying Eddy Kenzo.
"If he is interested, he can approach me and I will weigh my options. But I am likely to allow his proposal because he understands music and that is where my life rotates," she stated.
Eddy Kenzo and Lydia Jazmine have no known bonkmates.
Download the Howwe Music App