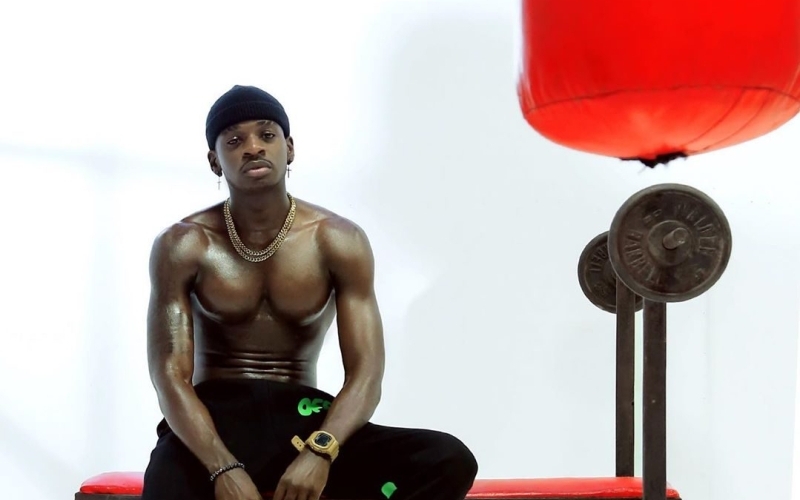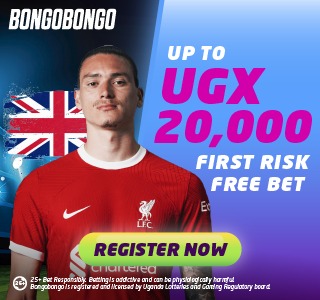 Musician Grenade is turned on by my older woman.
His music career has been tainted with sex scandals involving cougars.
He is more known for his interest in older women than his music.
He recently clashed with his ex-lover who dragged him to the police over threatening her life, witchcraft, and infidelity.
Discussing his sex life, Socialite Bad Black branded him Grenade a male sex worker.
In response, Grenade said he is too expensive, no Ugandan woman can afford him.
"I am too expensive. Ugandan women can't afford me so I can't be a sex worker in this country," he said during an interview with Galaxy FM's Mr. Henrie.
It should be noted that in 2020, musician Bebe Cool advised him not to use his age as an excuse for misbehaving and sleeping with every old woman in town.
He predicted that he is likely to end up losing both his life and music career.
Download the Howwe Music App