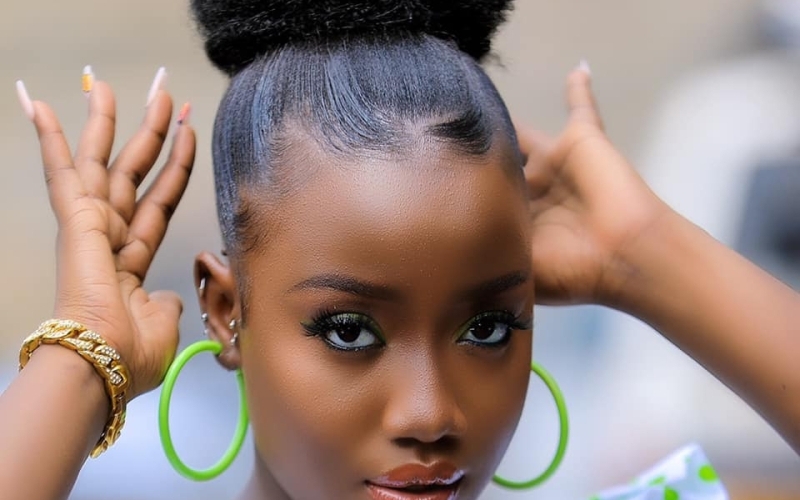 Musician Lydia Jazmine parted ways with his manager, Ronnie Mulindwa, after two years of working together.
Reports circulated that Ronnie Mulindwa had withdrawn his Mercedez Benz he allegedly bought for her.
Well, Lydia Jazmine was quick to trash the claims saying she purchased the car using her hard-earned cash.
In a new interview, she confirmed she ordered a multi-million SUV to prove critics wrong.
According to Lydia Jazmine, she has worked hard for everything she has but feels bad when naysayers are credited for her hard work.
"I work hard for my things but I feel bad when people credit others. I am buying a second multi-million car to prove those critics wrong," Jazmine said.
Lydia Jazmine further claimed that the Mercedez Benz can't be used upcountry, the reason she is shipping in an SUV.
The sexy singer already owns a Mercedez Benz and a drone valued at Shs 80M and Shs 60M respectively.