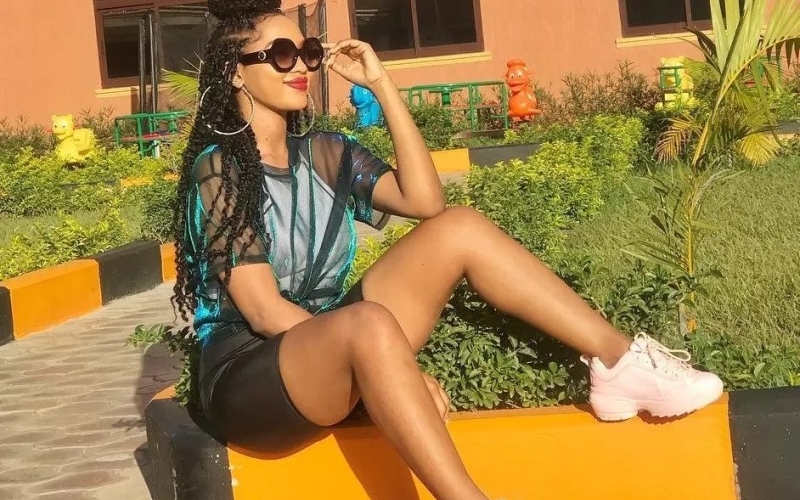 It is without a doubt that Spice Diana is one of the finest-looking ladies in the country.
Spice Diana is also aware of this and she is not afraid to blow her own trumpet.
While speaking to the media at her press conference, the self-proclaimed Star Gal claimed to have the sexiest legs in Uganda.
"Everybody knows I have a beautiful body and the sexiest legs in this country. If I decide to spice up my dress code at the concert, don't be bothered," Spice Diana said.
Cindy also previously claimed to have the finest legs in the Uganda music industry
Download the Howwe Music App