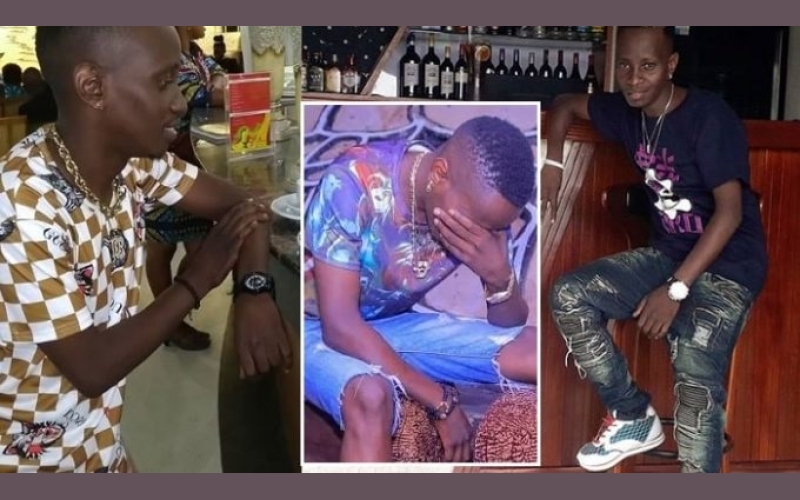 Socialite Shanita Namuyimbwa commonly known as Bad Black often comments on the most trending topics on social media.
Days after social media in-laws castigated Mc Kats for allegedly infecting Faith Ntaborwa with the killer HIV/Aids, Bad Black has called on authorities to castrate the pencil-sized TV personality.
Bad Black is convinced that the only possible solution to save other girls from getting infected with the deadly virus is to decapitate his manhood.
"But also Mc Kats needs rehab. You can't reach this time when you are still erecting, you need to be fully castrated. Period," she wrote on her social media pages.