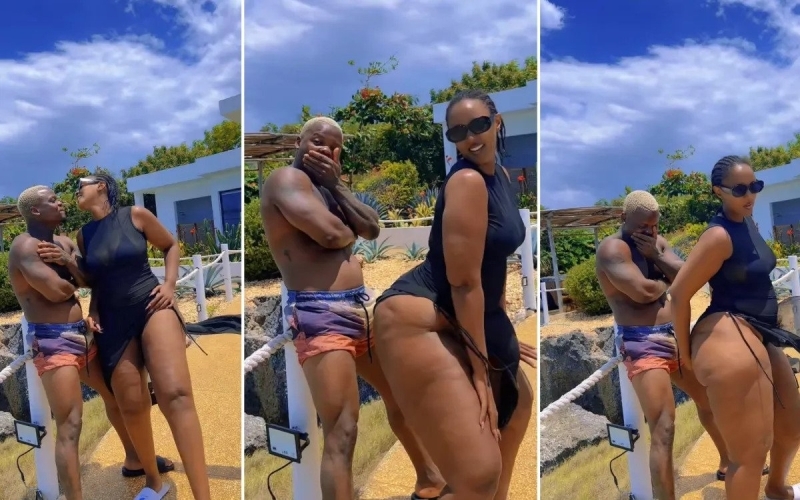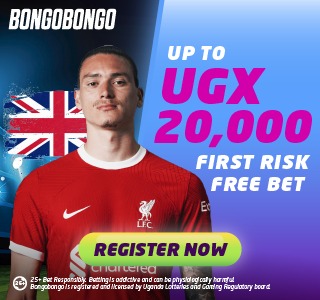 Last week, a video of a bikini-clad Laika Umuhoza and Tanzanian star, Harmonize, dancing to her song "Nzuuno" went viral on the internet. In the video, Laika is seen gyrating on Harmonize's crotch, which sent temperatures soaring.
Some people were happy to see Laika collaborating with one of the biggest names in African music, while others criticized her for dancing with a known philanderer.
Laika, however, brushed off the criticism, saying that she and Harmonize have known each other for a long time and that she requested him for a collaboration song. She also said that there is nothing wrong with them being lovers, even if they are.
Harmonize has a history of successful collaborations with Ugandan artists such as Eddy Kenzo and Spice Diana, so fans are hoping for the same from his new collaboration with Laika.
Download the Howwe Music App