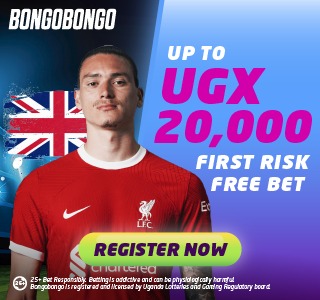 Sexy Cleopatra Koheirwe has described her relationship with Peter Miles as a roller-coaster. She said she later regretted the decision to date him. This was during a radio interview with media personality Flavia Tumusiime on Sunday, September 17, 2023.
About Lwanda Jawar, a Kenyan actor and father of her daughter Aviana Twine Jawar, 9, she said he is a good man, but she decided to move on despite him wanting them together. She said she is looking forward to getting married.
"He is a good man. I appreciate him," she said. "But it has been hard, he is in Kenya, I am here. It has really been hard on us.

"I'm in that space where I am like 'let's be real.' Factual, it has been years and really we are not together so he is trying to adjust to it. For me I have and I am moving on. I am ready to get married."